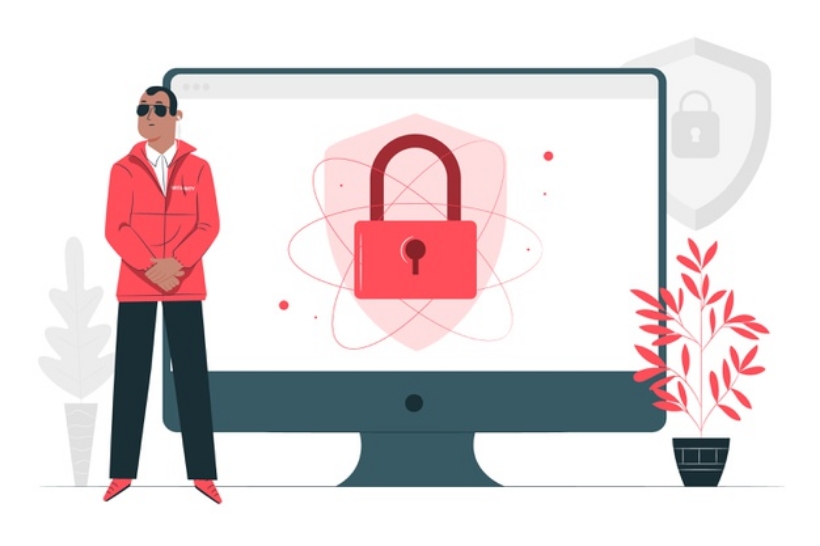 Enterprise-level security
Digital business are under increased threats from hackers and crackers. It is no longer a developed-country problem. It's pervasive and no one's under the radar.
No one is safe anymore.
Enterprises need 21st century protection. Not static signature based checks. Not daily updates. Not reactive.
Enterprises need AI-based digital protection, that is real-time, pro-active and just doesn't detect intrusions, but prevents them. Complete enterprise-level digital security.
Automatic and "painless"
Unlike other approaches of setting up and fine-tuning the security systems from within, BizShield takes a novel approach. We simplify. We say,
don't make any changes to your system
don't hire external consultants or specialists
don't implement difficult to digest security policies just to be overly-cautious
don't get paranoid
It is possible to get state-of-the-art security without having to compromise.
It is possible to protect everything with configurations that take just 1 hr.
It is possible to get adaptive & self-learning security that auto-adjusts to new flavors.

100% peace of mind is not only possible, but reality via BizShield.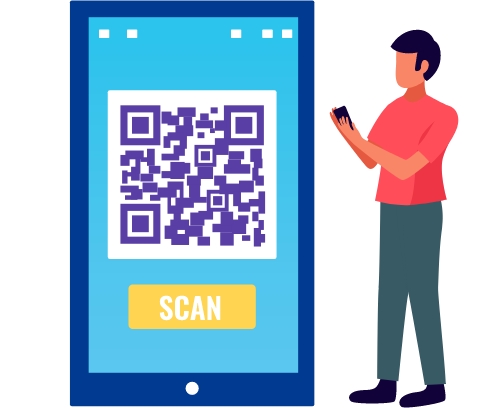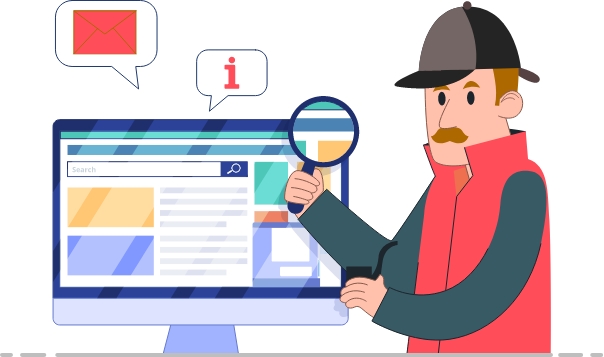 Intrusion Detection and Prevention
BizShield is a complete product. It not only protects your systems from external attack vectors and traps, but it also tracks all activity that is happening at the edges of your digital landscape. It buttresses your firewall and DNS. It tracks the activity of all your digital agents and if any of them start acting suspiciously, it automatically takes preventive and corrective action. This is possible, as BizShield comes equipped with an Intrusion Detection and Prevention system. Think of them as silent but ever vigilant digital watchdogs on every interaction that is taking place within the digital ecosystem.
100% peace of mind is not only possible, but reality via BizShield.
Get real-time alerts
Not only does it work quietly and tirelessly behind the scenes, BizShield also provides real-time alerts and notifications. This allows you to always be on top of the situation. These alerts are configurable based on severity, criticality and upcoming risks. The alerts are supported by data available via real-time dashboards that help you see and understand the nature of the notification.
This saves consternation, heart-ache and needless stress. You are well equipped with timely and accurate information to empower you to make the right decisions to address any issue that comes up. You are now aware of the invisible threats that your digital enterprise is exposed to and you also have the peace of mind knowing that things are safe and secure.